<
>
Place your tanks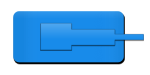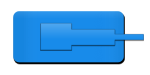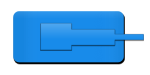 Click on the blue player's state to add your tanks to the board.
Start the battle!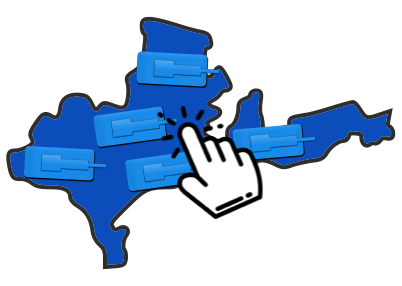 Click on the blue state and get ready to attack your enemy.
Stay focused on your goal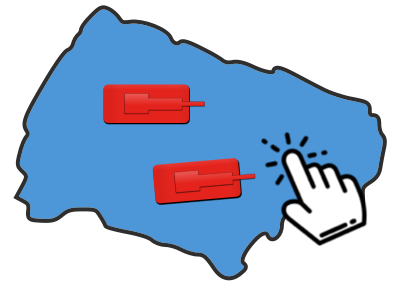 Click on the state of the red player: it is the first state you'll attack to reach your goal.
Roll the dices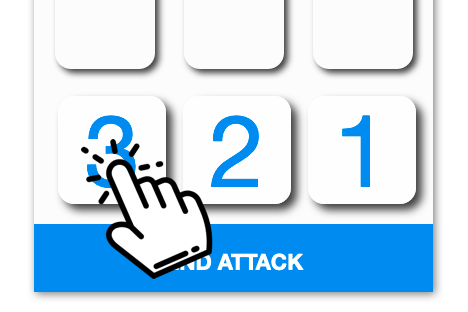 Click on the "3" button and attack with 3 dices.
You got it!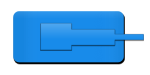 You conquered the state, well done!
Why is it cool?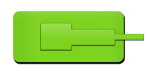 Challenging
Up to 5 players. One secret goal for each player. 
Play with your friends, players from all around the world or challenge our AI players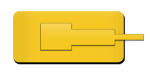 Strategic
Do whatever it takes to reach your goal. 
Be smart, plan the best strategy and manage the risks to defeat your enemies and win.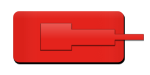 Free
Enjoy it freely on your smartphone, tablet or modern browser. No download required, just sign up (no spam, we promise!) and start to play.